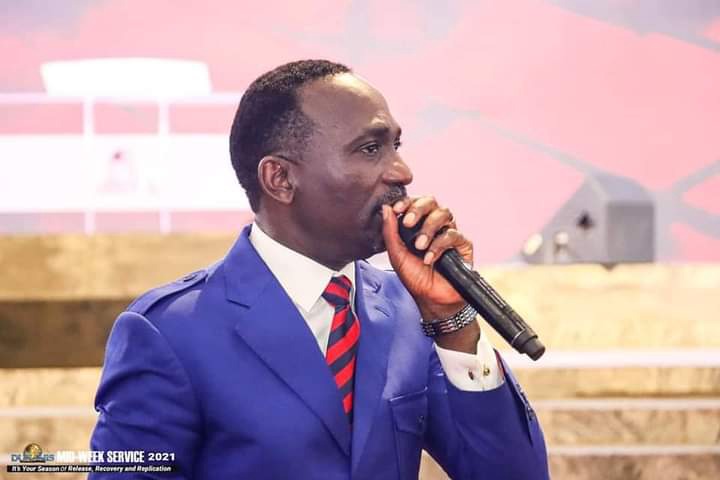 'I SAID TO MY WIFE, WHERE IS IT WRITTEN THAT ONLY THE MOTHER SHOULD TAKE CARE OF THE CHILDREN, VISIT THEM IN SCHOOL, PAY ATTENTION TO THEIR LISTS, ANSWER THEIR QUESTIONS. I SAID, WHERE IS IT WRITTEN?
APPRECIATION IS PROOF OF HUMILITY AND HUMILITY IS NOT STUPIDITY. HUMILITY IS HIGH MENTALITY.
WISE PEOPLE ARE HUMBLE. FOOLISH PEOPLE ARE ...
Proceed to Read Full Article >
>