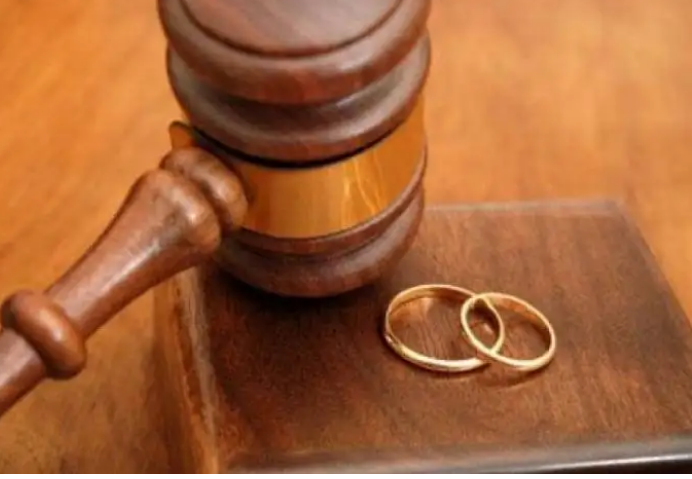 Chima Udemi, a 57-year-old trader, testified on Wednesday in Lagos' Igando Customary Court that her husband, Tobechukwu, is an unrepentant cheater who has slept with her sister.
Mrs. Udemi, in response to Tobechukwu's lawsuit accusing her of infidelity.
Tobechukwu is a serial womanizer who has slept with my younger sister and ...
Proceed to Read Full Article >
>