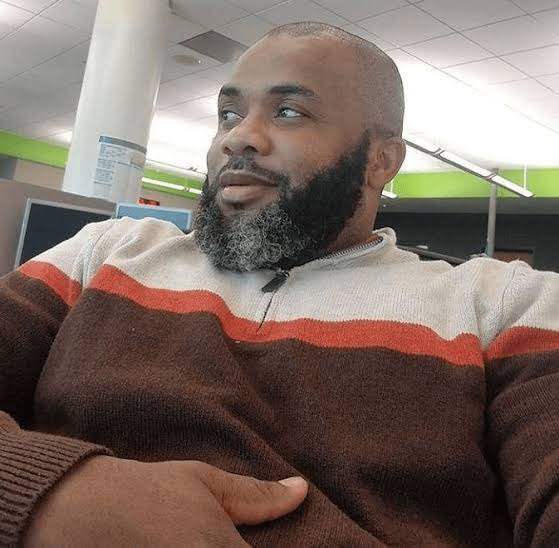 The entertainment industry are blessed with so many talents celebrities that have always thrilled us with their interesting movies and many others.
We will be discussing three celebrities that relocated abroad
01: Johnpaul Nwadike
Johnpaul Nwadike is a famous Nollywood actor and Scriptwriter who is commonly called Johnpaul. This great Actor has ...
Proceed to Read Full Article >
>