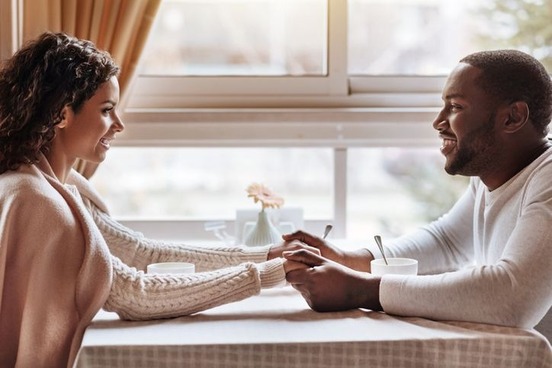 Ladies, in this article, I will be revealing 5 things you should never do when searching for true love. I hope it helps.
1- Don't set unrealistic expectations.
When we start looking for a long-term partner or enter into a romantic relationship, many of us do so with a predetermined set of (often unrealistic) expectations—such as how the p ...
Proceed to Read Full Article >
>