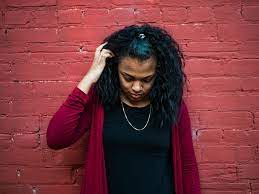 Photo Credit: Healthline
Endometriosis is a condition in which the endometrium which normally lines the lining of a woman's uterus develops outside of it.
The symptoms of endometriosis often vary from woman but the primary symptom is pelvic pain associated with period cramps. Although many women feel cramps during their periods, women who ...
Proceed to Read Full Article >
>