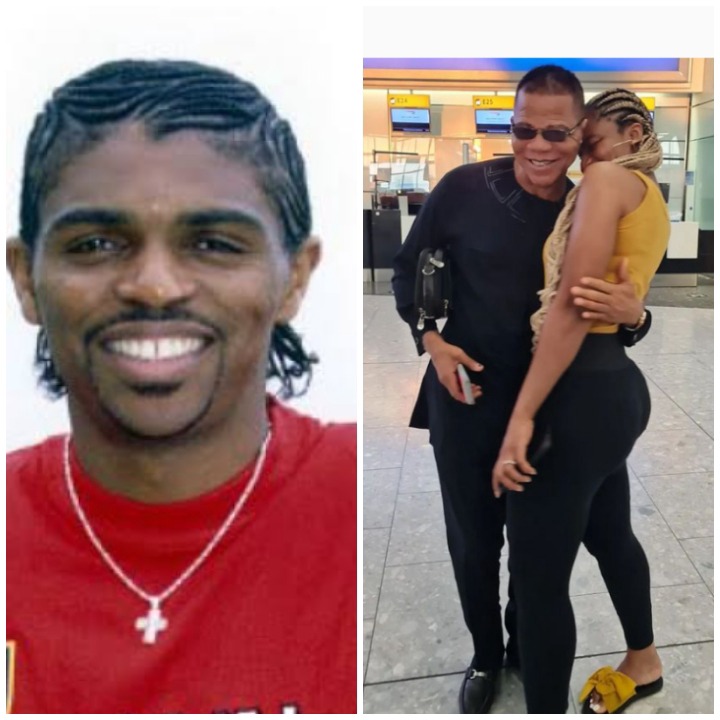 Birthdays are special and memorable days we celebrate our birth or that of our loved ones. It's a moment of joy for being alive. Just the way Amara Kanu is celebrating her father today.
As a matter of fact, today is the birthday of Amara Kanu's father. Amara Kanu is the wife of  football legend, Kanu Nwankwo.
Just few minutes ago, ...
Proceed to Read Full Article >
>