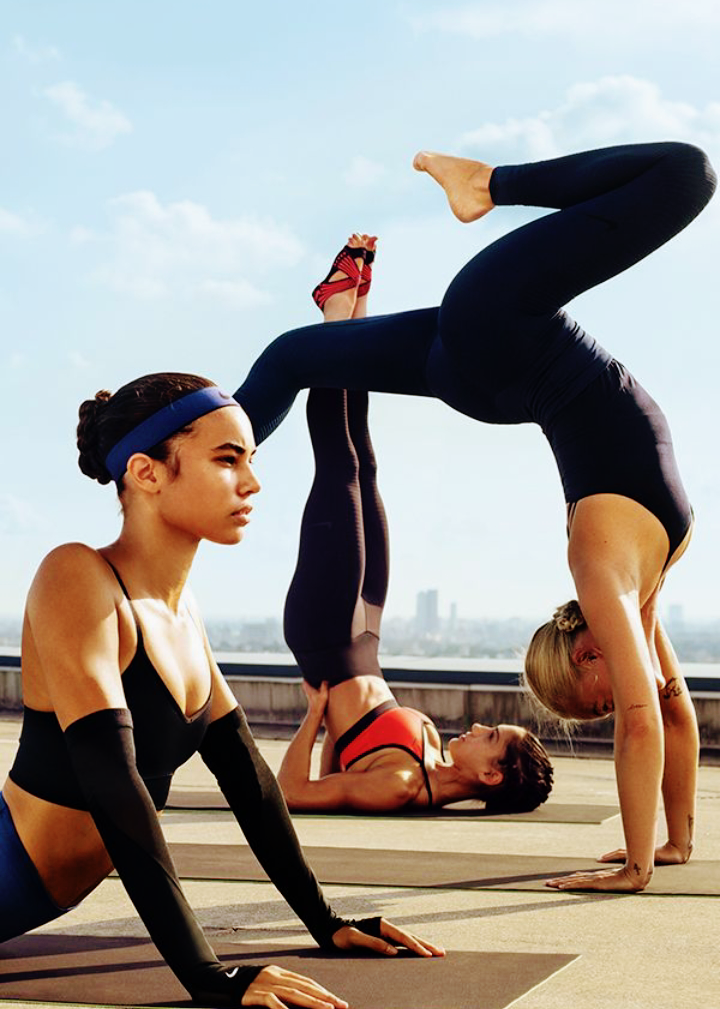 Having good stamina and strength will not only keep you energized, but it will also help you deal with injuries and exhaustion more effectively. Jumping jacks, squats, and planks are just a few of the workouts you may do at home to improve your stamina.
Photo Credit: women.com
Exercising helps to improve your body's stamina and general ...
Proceed to Read Full Article >
>