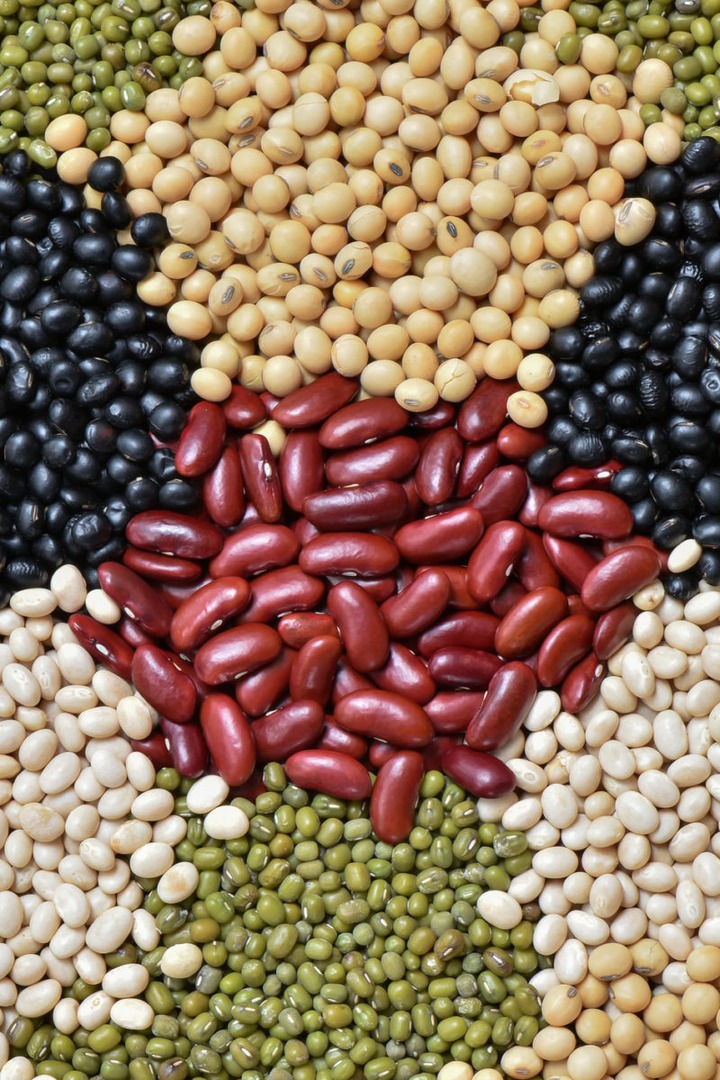 Photo Credit: Healthline
Legumes are plant seeds and are abundant in fiber, protein, and other vitamins and nutrients. They are also high in dietary fibers. Some examples are baked beans, cannellini beans, chickpeas, lentils, and soybeans. Legumes can also be used as salads, stir-fries, spaghetti sauces, and soups.
During pregnancy, you need at ...
Proceed to Read Full Article >
>