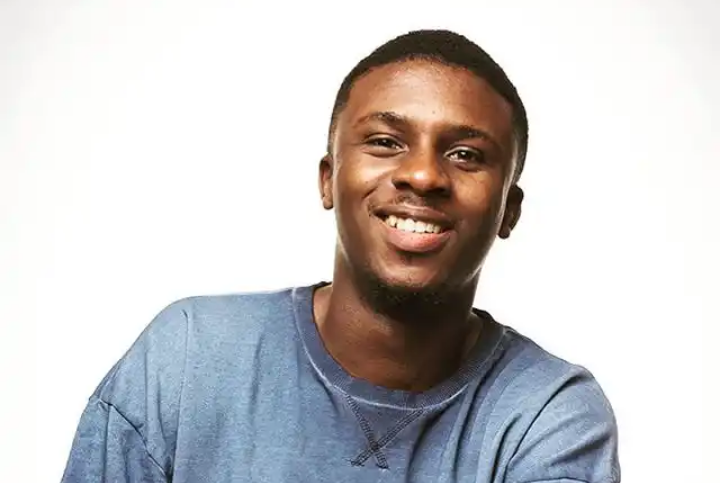 People are getting married on one condition or another, could be because their parents said that they should, could be because their friends have already gotten married. Such conditions could cause problems marriages.
OAP Lolu advices on having kids when you are not ready, it could lead to less care from a parent.
Lolu said that people who are ...
Proceed to Read Full Article >
>