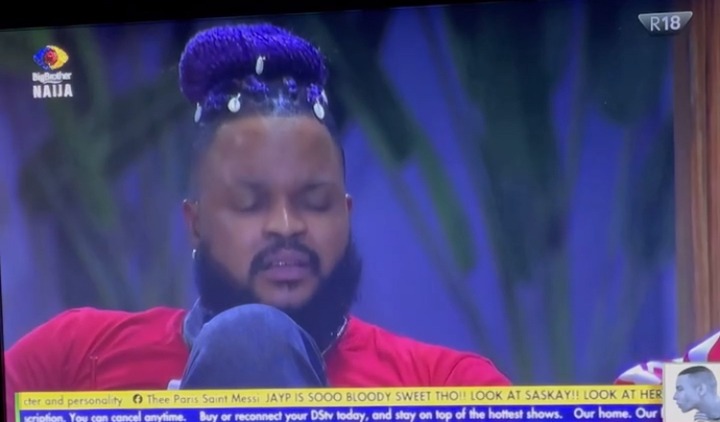 WhiteMoney finally reveals his plan for JackieB outside of the house.
The camera focused on WhiteMoney and Jaypaul discussing in the garden. WhiteMoney decided to take advantage of the free time available to discuss his love triangle with JackieB and Queen.
WhiteMoney told Jaypaul his plans for JackieB and the reasons behind the plans.
Queen ...
Proceed to Read Full Article >
>