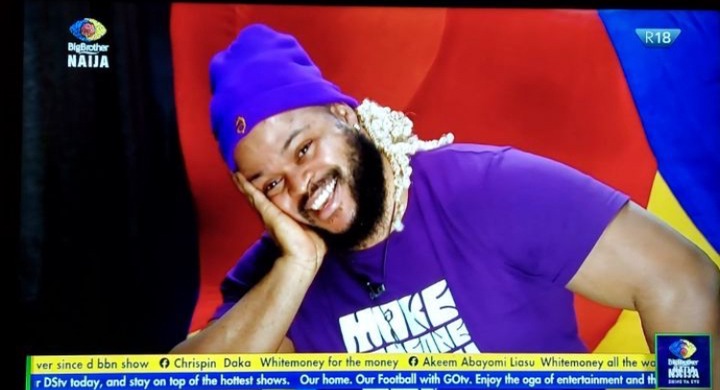 WhiteMoney reveals what he would do if he wins the N90M grand prize.
WhiteMoney was spotted in his diary session with Big Brother. Big Brother decided to engage WhiteMoney in a discussion about winning the Grand prize.
Below is the breakdown of WhiteMoney and Biggie's discussion.
BB: What will you do if you win the show?
WM: (Laugh) I would w ...
Proceed to Read Full Article >
>