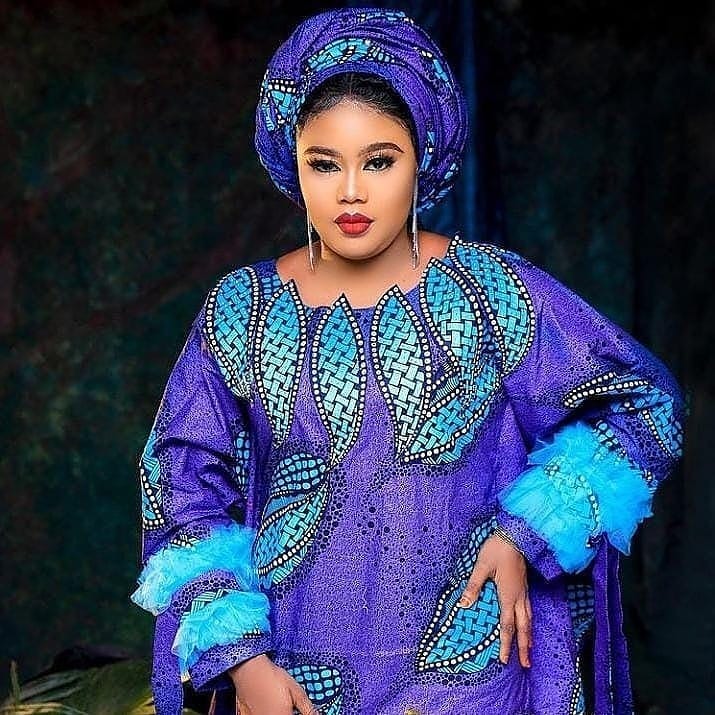 Makeups usually transformed women and make them more beautiful and attractive, a lot women look different without makeup because they are always seen wearing makeup.
Beauty is a natural thing that can not be changed, some women even look more beautiful without wearing makeup while others usually so a light makeup.
This Kannywood Actress, ...
Proceed to Read Full Article >
>