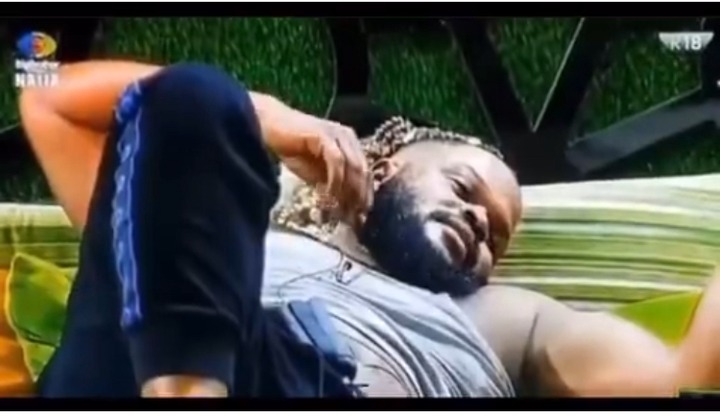 WhiteMoney reveals the evicted housemates he cannot wait to see outside of the house and the reason why.
The camera focused on WhiteMoney and Pere discussing in the garden. WhiteMoney decided to engage Pere in a discussion about the evicted housemates.
I would like to see Boma. I want to know what Tega's husband did to him. I want to know if h ...
Proceed to Read Full Article >
>