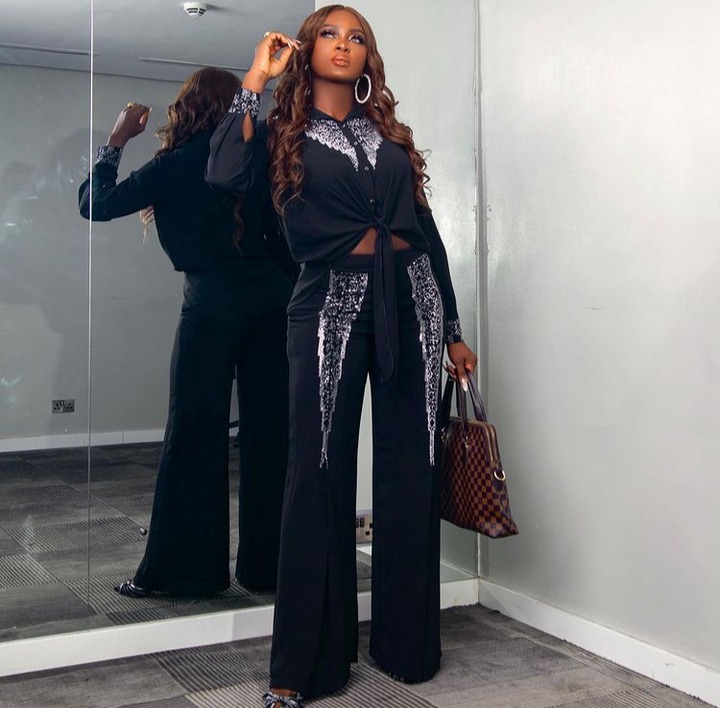 Reactions trail on social media over Ka3na's reactions to Tega and Boma's drama. 
Ka3na was an ex-housemate during the lockdown edition of the big brother Naija's show.
"Aggressive Cuddling The Brand way year we'll welcome new members. This goes to show as humans we are not perfect. He who is without sin should cast the first stone. As the B ...
Proceed to Read Full Article >
>