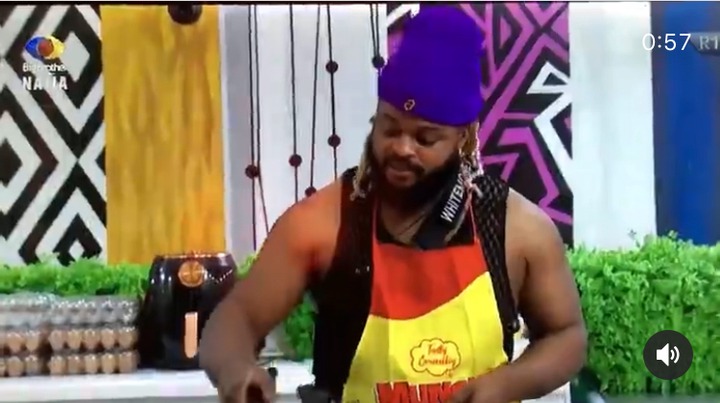 WhiteMoney reveals one of the reasons he is not ready yet for marriage.
Pere decided to engage WhiteMoney in a discussion about Marriage as the camera focused on both of them in the kitchen.
Check out the breakdown of Pere & WhiteMoney's discussion below.
Pere: Do you want to get married?
WM: Yes.
Pere: Are you ready?
WM: No.
Pere: W ...
Proceed to Read Full Article >
>