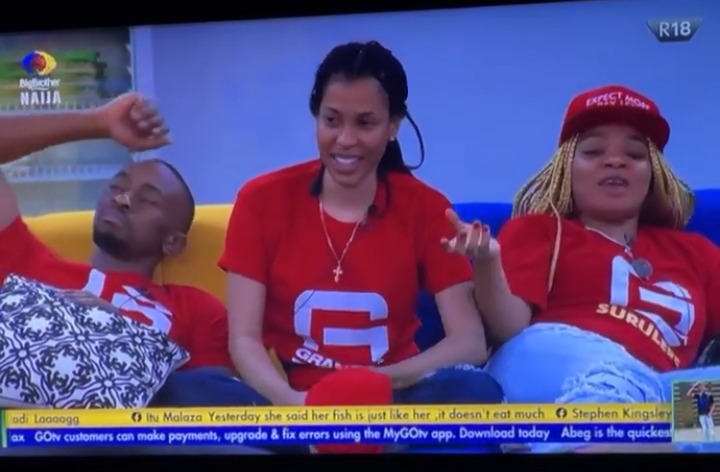 Queen list the boys she is attracted to and the reasons she is attracted to them.
A few minutes ago, the camera focused on Queen, Angel, and Nini discussing in the lounge. Angel l decided to engage them in a discussion about the guys they are attracted to or at least manage.
The first person is I'm attracted to is Pere. Pere is cute, he is ...
Proceed to Read Full Article >
>