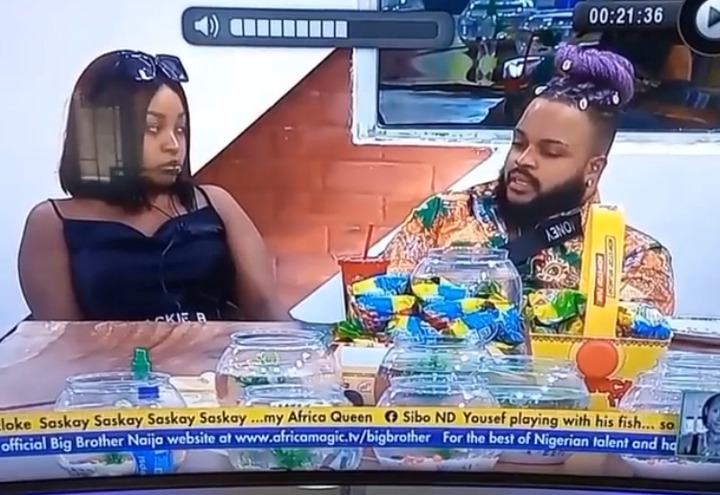 WhiteMoney reveals his opinion about doing dirty things with married women.
The camera focused on WhiteMoney and JackieB discussing in the garden. JackieB decided to engage WhiteMoney in a discussion about the ladies in the house, both current and the evicted housemates.
WhiteMoney told JackieB the special thing about all the female ...
Proceed to Read Full Article >
>