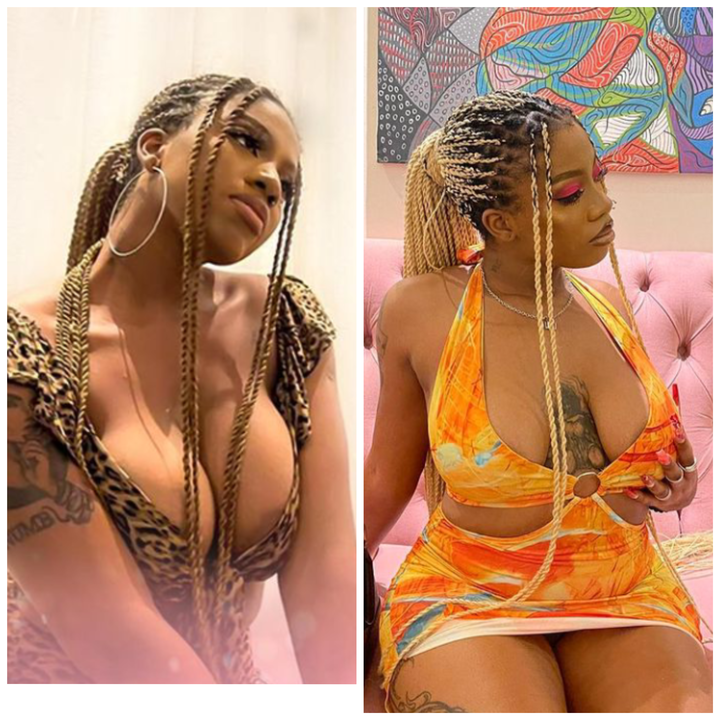 During a conversation Big Brother Naija finalist Angel, had with Cross, she talked about her childhood and how she didn't know who exactly her mother was, until she was 7 years old.
While growing up, she thought her biological mother was her sister, because she (Angel) grew up calling her grandmother "mum".
She narrated that while ...
Proceed to Read Full Article >
>