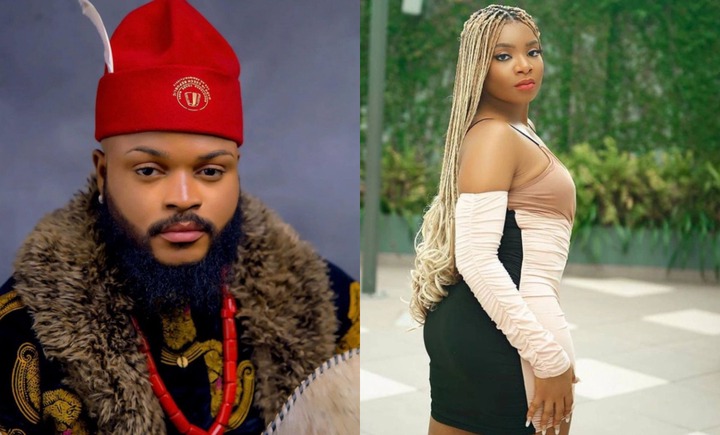 Photo Credit: Google
Last night, while Queen and WhiteMoney were discussing, she confesses to Whitemoney that she's too sincere with her feelings, and she does not like it that way.
WhiteMoney replied to her, by telling her that being sincere with one's feelings has a disadvantage and an advantage.
He said that the advantageous side ...
Proceed to Read Full Article >
>