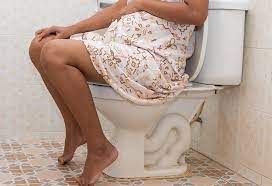 Photo Credit: FirstCry
Passing dark stools is common during pregnancy. Although it may appear to be an unpleasant shift, it is a common occurrence that should not be feared. The change in faeces color could be caused by food pigments, dietary supplements, or the digestive changes that occur during pregnancy.
Here are ways to manage dark stools ...
Proceed to Read Full Article >
>