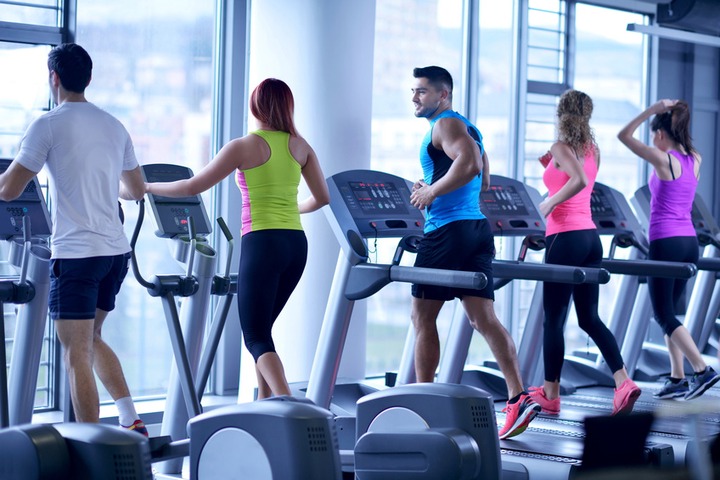 You already know how important exercise is for the body, But did you know it can also brighten your mood, improve your sleep, improve sex life and help you deal with depression, anxiety and emotional stress ?
What are the mental and psychological advantages of workouts?
Exercise isn't pretty much cardio ability and muscle size. Sure, ...
Proceed to Read Full Article >
>