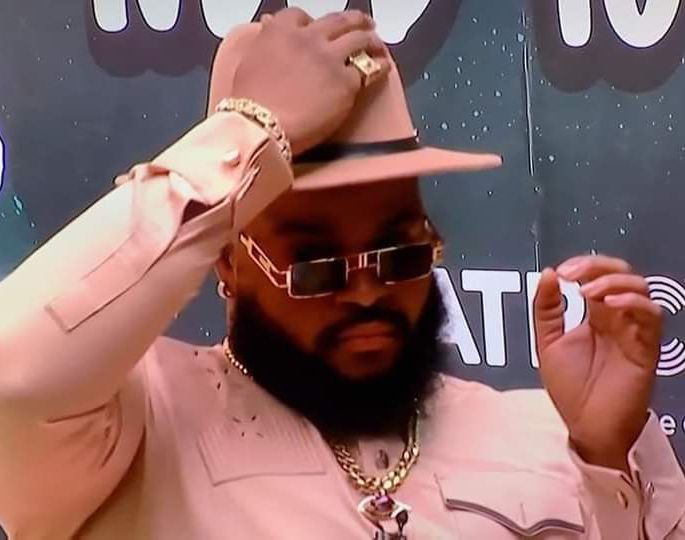 Whitemoney recently shared some of his opinions and ideas concerning what makes a marriage strong.
In one of his statements to Cross, whom he was having the conversation with in the kitchen, he stated that "A good foundation and building friendship is very important in marriage".
Whitemoney stated this as Cross revealed that the rate of ...
Proceed to Read Full Article >
>