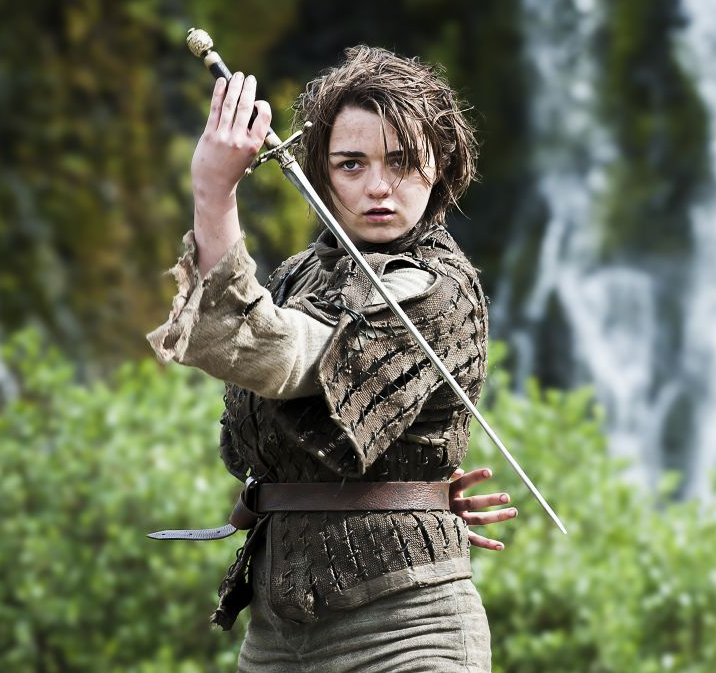 The English actress Maisie Williams gained worldwide popularity for her role as Arya Stark in the popular HBO television series Game of throne. Her epic and sensational role in the television series earned her different accolades and recognition.
(A photo of Arya stark in Game of Thrones)
Most people know Maisie Williams for her role in ...
Proceed to Read Full Article >
>