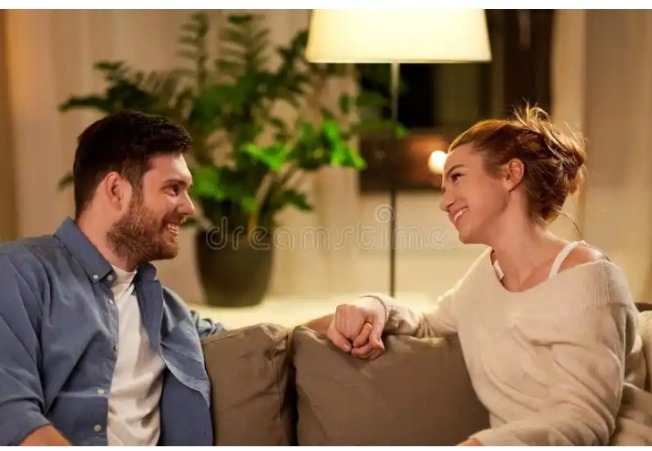 Any man who wants to get a lady's attention and make her develop feelings for him, should try the below helpful tricks, and he will surely win that lady.
1. Always Give Her Your Full Attention:
Every lady enjoys a man who gives her his attention, and always there for her. Giving that woman you love attention, is the best step to take when ...
Proceed to Read Full Article >
>