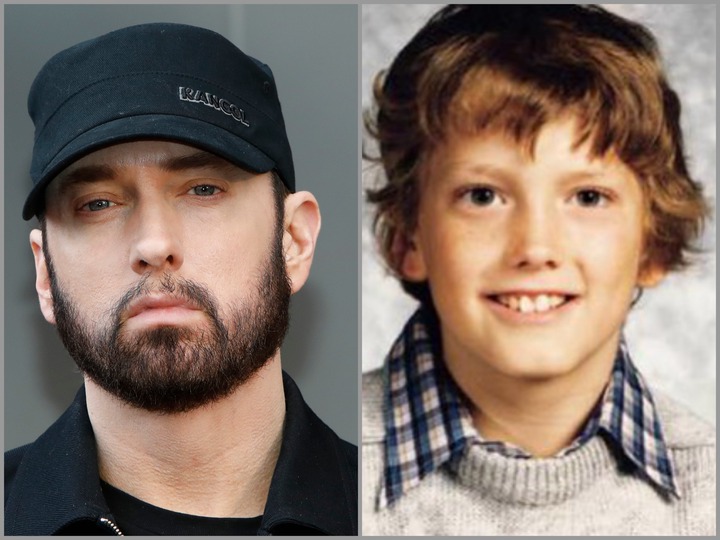 Bullies are everywhere. Even famous people have a hard time in school dealing with bullying. These celebrities may now be beloved megastars, but they had struggles in school and have been outspoken about their experiences with being bullied.
1. Eminem
Photo Credit: Google
Young Marshall Mathers was often harassed at school. Seemingly always the ...
Proceed to Read Full Article >
>