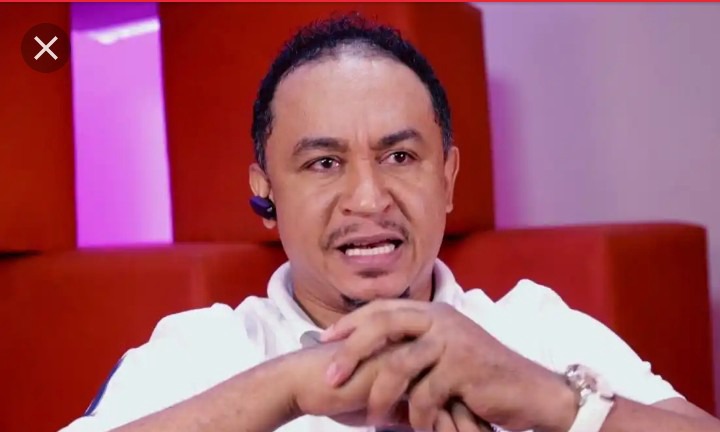 Advice concerning the kind of women men ought to avoid is usually given by relationship experts. However, it seems that popular preacher, Daddy Freeze has joined the queue as he took to his official Facebook page to reveal the kind of women men should avoid.
Read what he said below:
"Dear men, the kind of women you should avoid. Run for your ...
Proceed to Read Full Article >
>