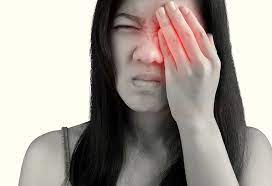 Photo Credit: FirstCry
Eye infections can happen to pregnant women at any moment, just as they occur in non-pregnant women. Pregnant women, on the other hand, maybe more susceptible to infections in general due to changes in hormone levels and immune system function.
You should be familiar with eye infections you might likely face during ...
Proceed to Read Full Article >
>