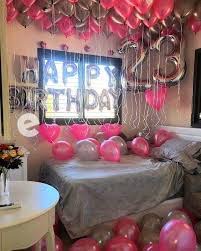 Birthdays are special to everyone especially women. If you are looking forward to impressing your wife or girlfriend on her birthday, here are three cheap gifts you could buy:
1 Underwear
It may sound funny but many women actually find it romantic when their spouse gifts them underwear as a birthday gift.
2 Shoes
Women love shoes, and one ...
Proceed to Read Full Article >
>