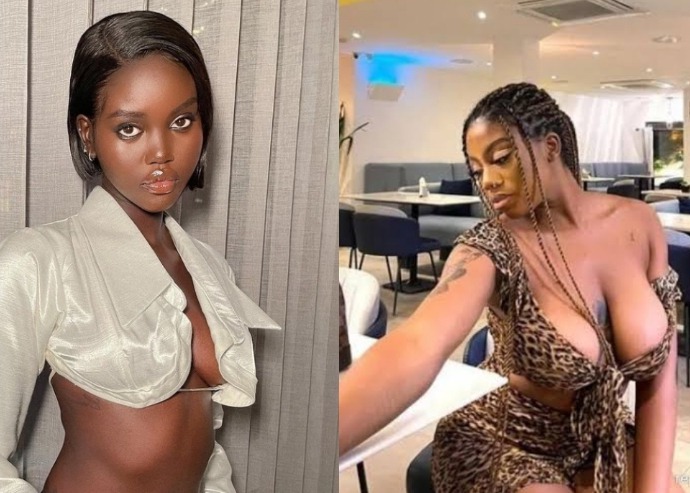 Being a part of the entertainment industry makes it easy for people to recognize you as a celebrity. However, becoming a celebrity who has made notable achievements, especially at a young age, gives you room to achieve more.
Photo Credit: Created With Photo Grid
More so, we have some celebrities who have achieved at an early age, and in this ...
Proceed to Read Full Article >
>