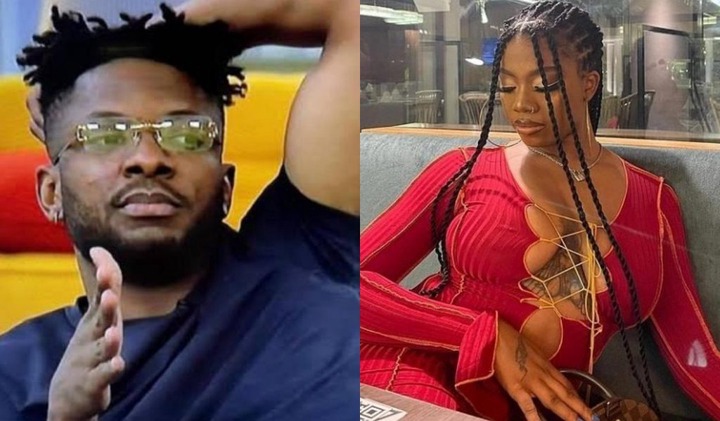 Cross, a Big Brother Naija season 6 finalist, has admonished Angel to quit having mood swings in the house.
Angel became sober on Wednesday night and retired to her bed without speaking with any of her housemates.
Cross approached her in the room, insisting that she stop being so rude.
Cross said Angel, "You've started with this ...
Proceed to Read Full Article >
>