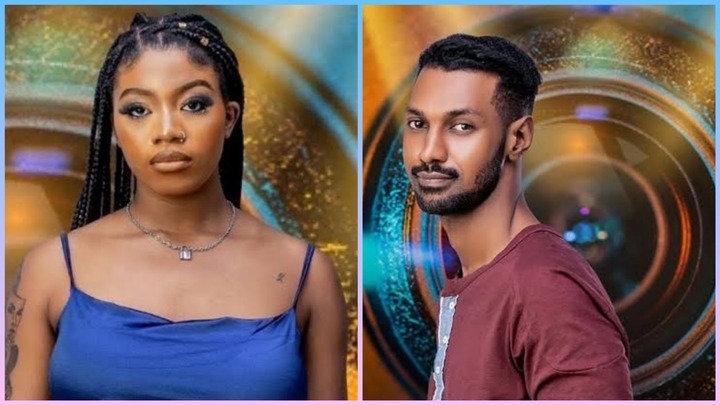 While having feelings for Yousef, Angel has accused the roommates of "spoiling her market" with him.
She mention it after the Jacuzzi Party with Pere and Liquorose in the early hours of Saturday, day 49 of the program. The roommates, she claims, were warning Yousef not to fall for her ruses, which she finds offensive. 
"Why have you guys ...
Proceed to Read Full Article >
>