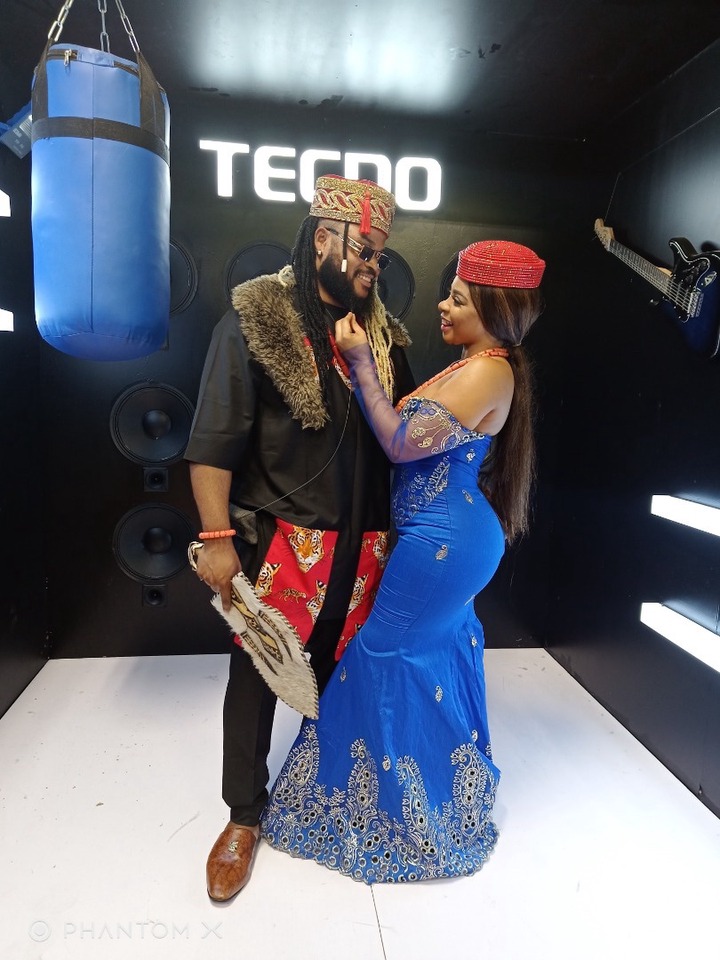 Whitemoney has found himself in a love triangle with two female housemates namely Jackie B and Queen but it is very obvious that Queen truly loves him the most.
Queen and Whitemoney are closer to each other than any other housemate just like Emmanuel and Liquorose are closer to each other.
Queen has been seen trying so hard to avoid Whitemoney ...
Proceed to Read Full Article >
>