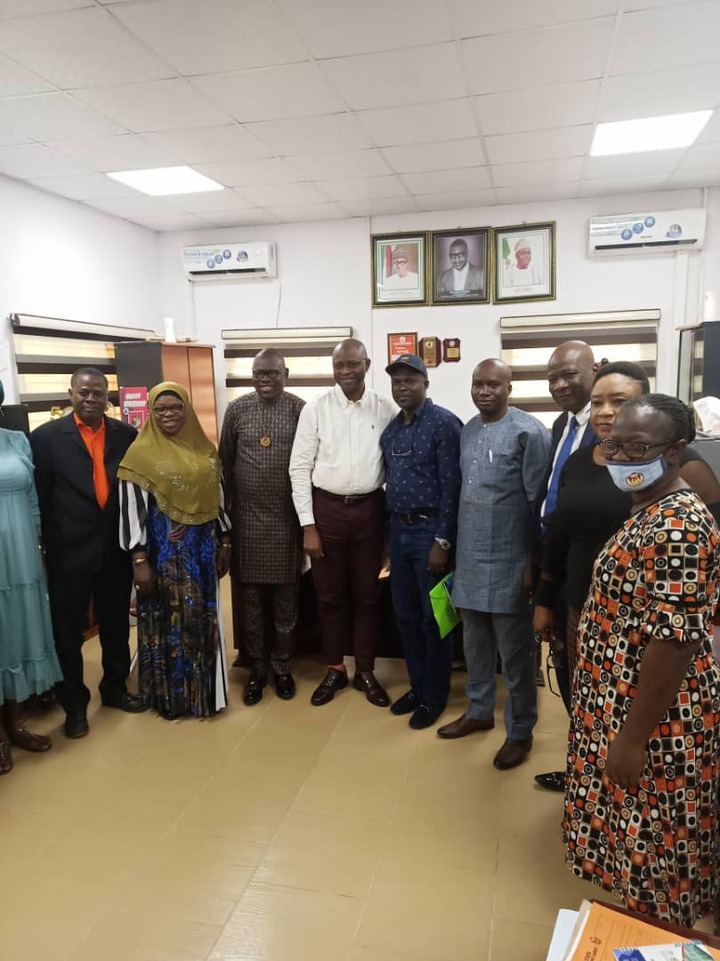 The Adamawa State Health Scheme is set to understudy the health insurance scheme of the Oyo State Health Insurance Agency (OYSHIA).
The resolution, according to Adamawa State delegation, came after the success of Health insurance in Oyo State, particularly the creative and innovative ways it is being executed.
This was revealed when a team ...
Proceed to Read Full Article >
>