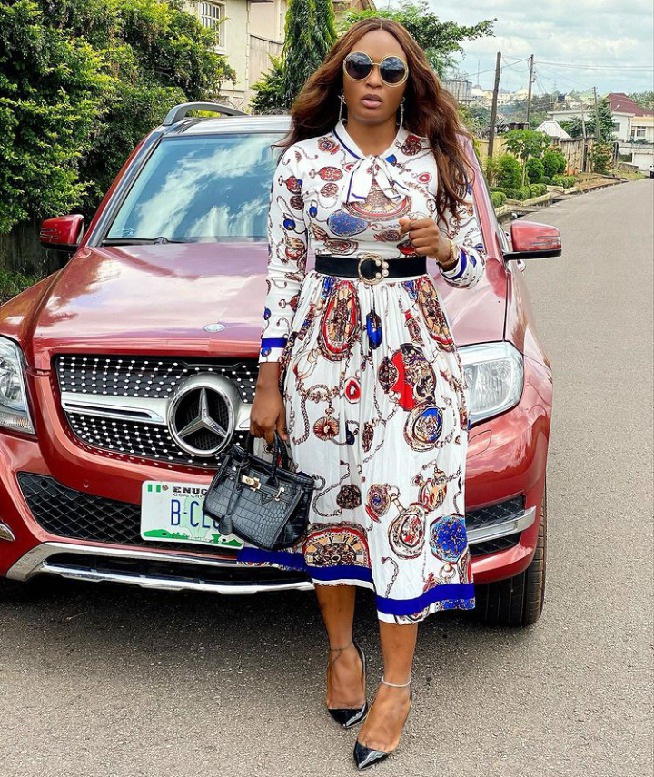 Certain men flirt around with different women for a long time without having a specific idea of the kind of woman that they want to settle with.
Relationship therapist, Blessing CEO has stated that a lot of men keep more than one woman because they are confused and do not know what they want.
While giving other reasons why men keep more than ...
Proceed to Read Full Article >
>