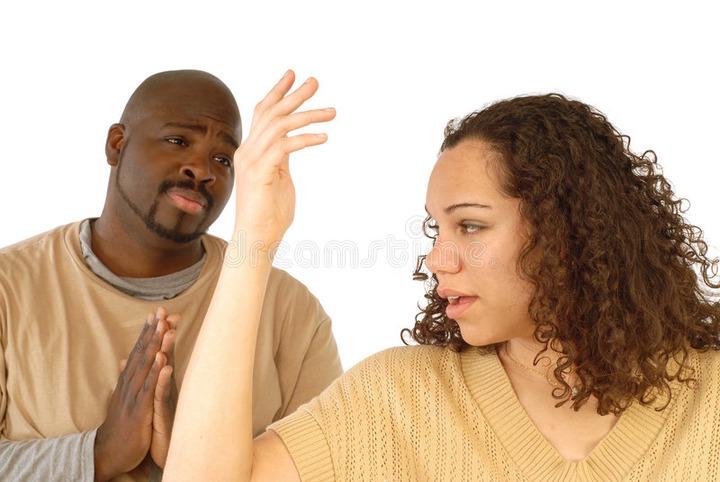 A lot of people go through a breakup because they make some mistakes that affect their relationship, even though it wasn't what they planned to experience.
However, the reason some people break up was due to some mistakes that could have been avoided.
The following are some of the mistakes couples make in their relationships that can lead ...
Proceed to Read Full Article >
>