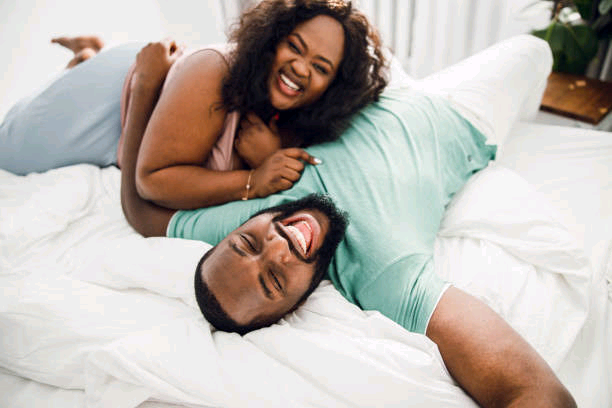 Photo credit: iStock
There are fantastic ideas about utilizing your bedtime productively and creatively. The bed, especially for couples, is a romantic platform for exercising conjugal duties.
If we understand the other potential activities the bed offers, apart from making love, we would cherish every bit of time spent on it.
The bed is not ...
Proceed to Read Full Article >
>