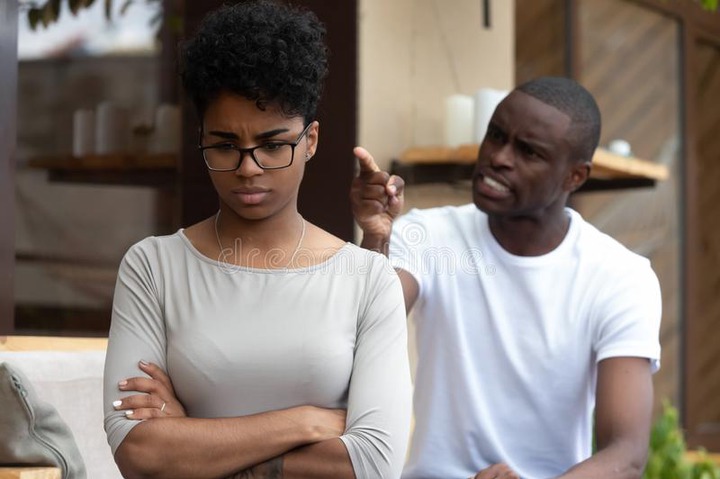 When a guy and a lady break up after a serious quarrel, and they can't reconcile again, both of them will break up the relationship.
Meanwhile, one of them will feel very hurt and might be looking for ways to destroy the reputation of their ex.
This happens a lot on social media.
The following are the various signs that will show your ex ...
Proceed to Read Full Article >
>