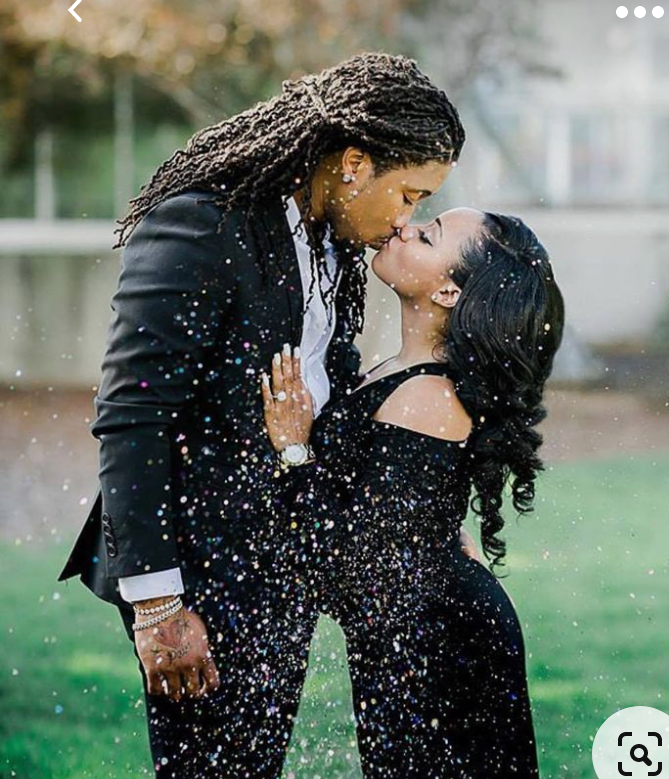 Obviously, majority of lovers who take kissing very serious in their relationship or marriage actually love themselves. Kissing is very good, and it should be practiced. One easy and fast way of proving your love for your girlfriend or wife is by kissing her, especially in a very passionate way.
Image credit: Pinterest
When you kiss your wife ...
Proceed to Read Full Article >
>