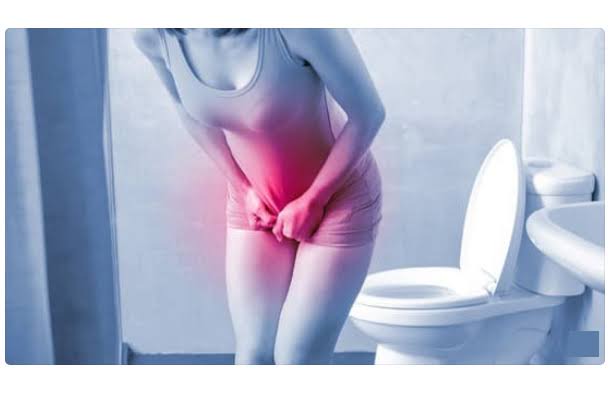 Toilet/yeast infection is very common among the female gender and it can be annoying, worse or embarrassing. It can also be mild or severe. However, the natural ways or home remedies to treat it will be discussed in this article.
Photo Credit: Renew health
Natural Ways To Treat Toilet/Yeast Infections:
1 Vitamin C and yoghurt: it boost the ...
Proceed to Read Full Article >
>