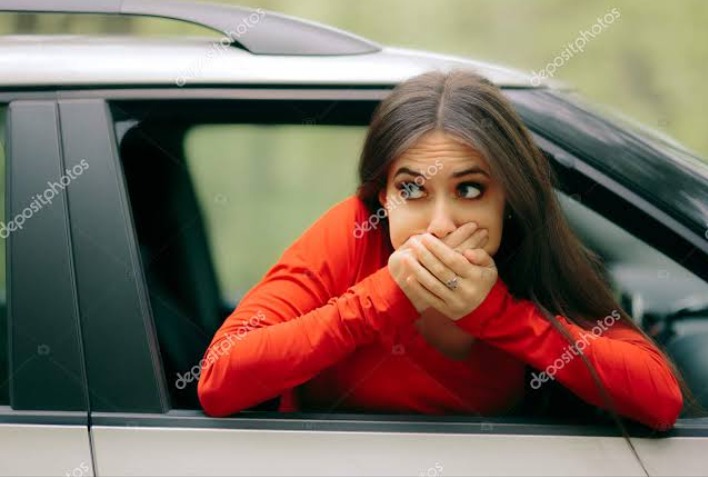 Photo Credit: Depositphotos.com
Motion sickness sufferers may become queasy during a car journey. Here are some items to eat to assist you avoid feeling this way. The sensation of nausea is really unpleasant, especially if this is your first or second time in the car.
Nuts.
To keep nausea at away, have a pack of nuts in your bag or pocket. They ...
Proceed to Read Full Article >
>