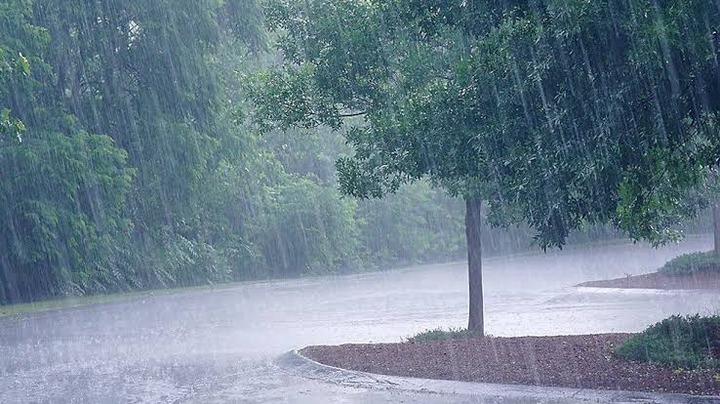 Rainy season comes with two things which are good and bad..
The good is that it waters the crops planted by farmers. The bad is that it comes with different illness example cold, cough, diarrhea, malaria etc.
In order to avoid the bad, one has to stay healthy. 
The following are four ways in which you can stay healthy in rainy season. 
1. A ...
Proceed to Read Full Article >
>