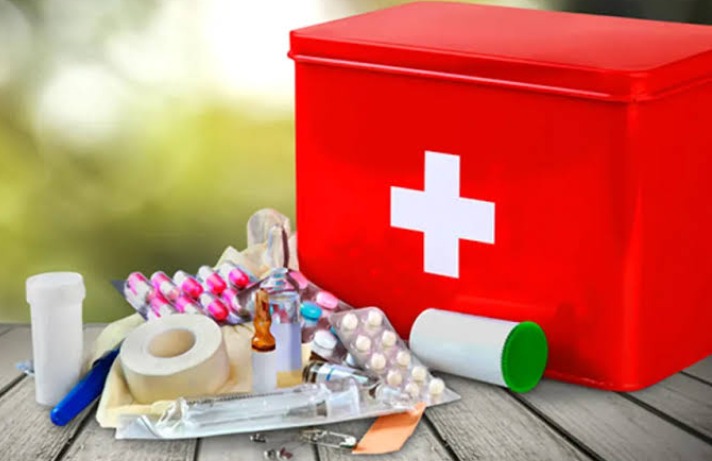 Having a First Aid Kit in your home is usually a smart idea. It can assist you in minimizing the severity of an injury or accident.
Photo Credit: HealthCentral
Items to treat cuts, scrapes, injuries such as sprains, burns, and other common ailments should be included in the pack. Here are four medical advantages of having a first aid kit in ...
Proceed to Read Full Article >
>