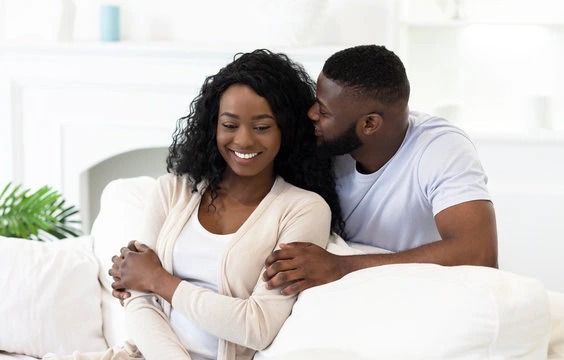 They are ways to make a lady love you so much. As a man, if you want women to love you, I will be giving you some steps to follow, and you will make women fall for you. 
1. Never lie to her. 
As a man if you want women to be falling for you, never lie to them be always straightforward, never start turning white to black, never you be a liar or ...
Proceed to Read Full Article >
>