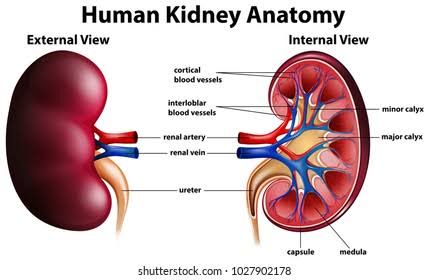 Your kidneys are important. They are vital parts of your body. Your kidneys are responsible for removing excess water and harmful toxins from your body.
Your kidneys remove harmful unwanted toxins from your body by turning them into urine, so when you urinate, you are passing out waste from your body.
With these important roles they play in the ...
Proceed to Read Full Article >
>