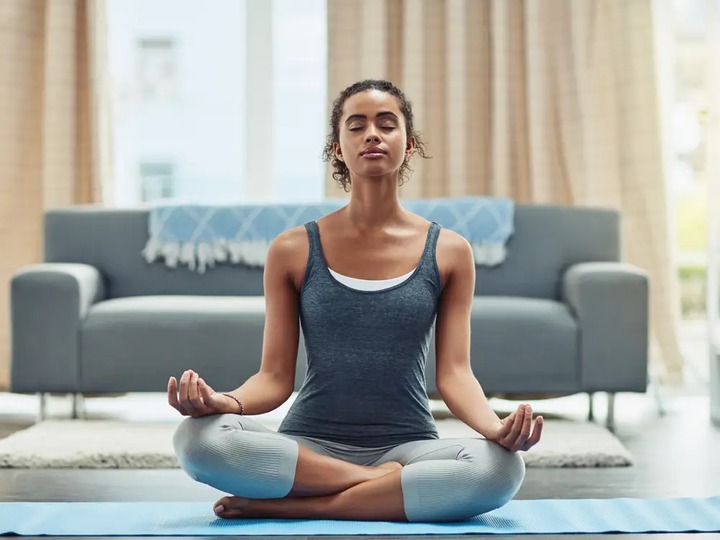 Morning habits are beneficial to our mental health in a million different ways, and these habits if practiced regularly becomes a healthy lifestyle.
Below are 3 morning habits that improve good mental health:
1. Meditation
Image source: www.businessinsider.com
Practicing morning meditation plays important roles not only in our mental health, ...
Proceed to Read Full Article >
>