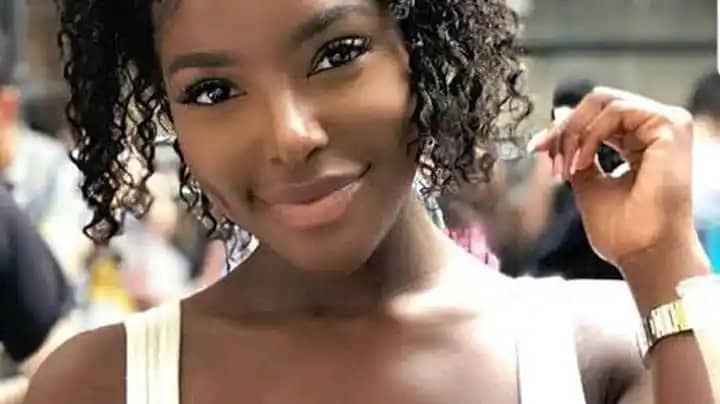 Most people do find themselves single no matter what they try to do, but it will end up not working out. Because it is a mistake, you made, but I will be showing you a few steps on how to correct it. 
1. You stay indoors too much. 
As a man or a woman, you don't have to be indoors always if you want to remain single for the rest of your l ...
Proceed to Read Full Article >
>