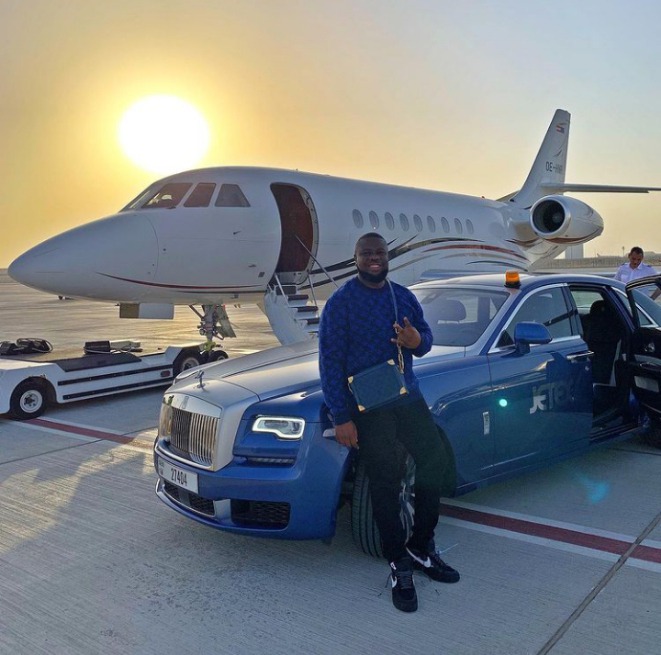 Flamboyant Nigerian big boy, Hushpuppi has been one of the trending topics and names in Nigeria for over a year now. He was one of the most celebrated and popular Nigerian Instagram celebrities before he was arrested for money laundering and internet scam.
Photo Credit: @hushpuppi || Instagram App.
FBI has published a lot of evidence against ...
Proceed to Read Full Article >
>